Pictures from our California trip
California, June 2004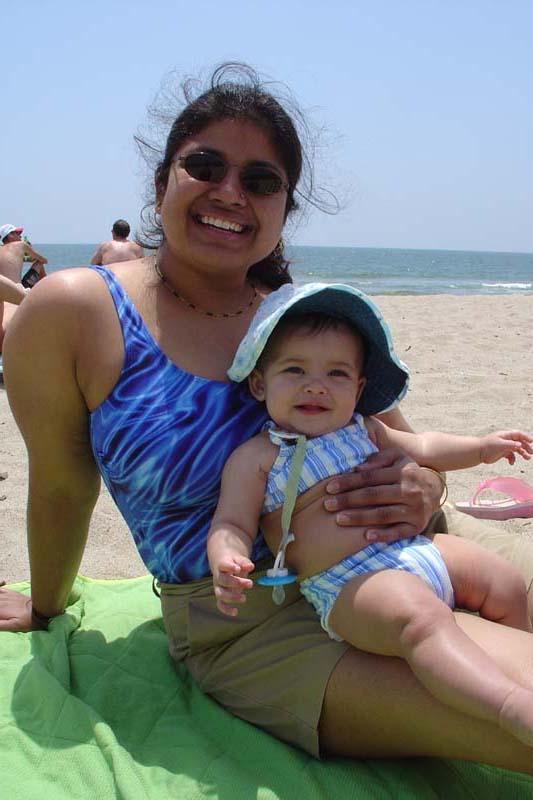 Posted by Tim — Wednesday, June 23
Sona on a swing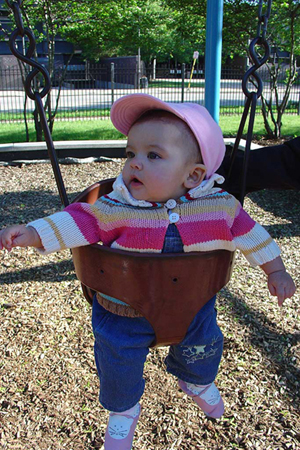 Posted by Linda — Sunday, June 20
Pictures from Jill & Sunil's Engagement Party
We have posted some more photos of us at Jill and Sunil's engagement party in May.
If you want a bigger copy of any photo to print out, just let me know the filename and I can send you the full-size version.
Posted by Tim — Thursday, June 10
Coming Soon...
For now, have a look at our other family sites:
Posted by Sean — Thursday, June 3 | TrackBack